Narayan's "one in a Million" designs
Narayan's "One in a Million" designs unveil some unique concepts & designs introduced by Narayan jewelers over years. These designs represent the memory of the years spent to perfect incomparable craftsmanship & aesthetics.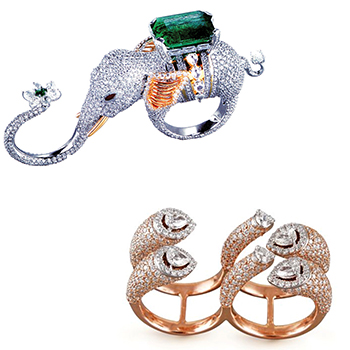 Two Finger Ring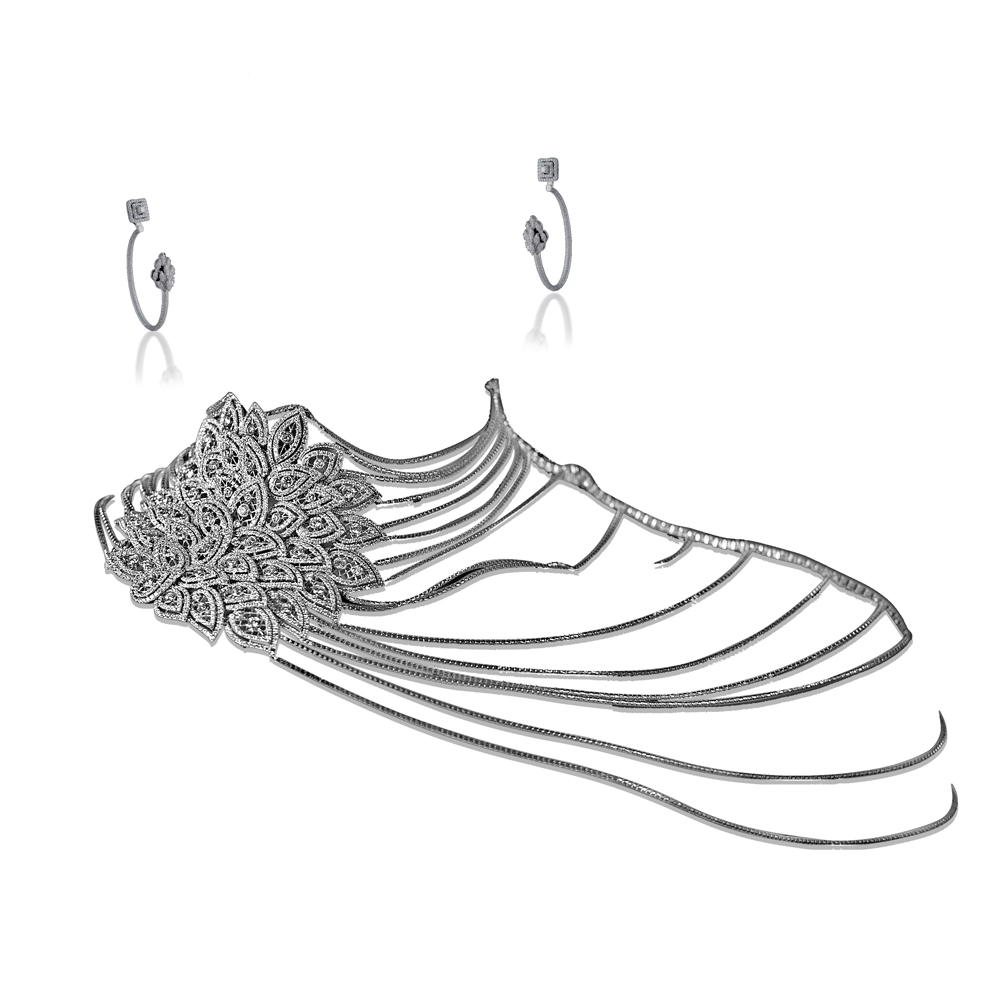 Off Shoulder Necklace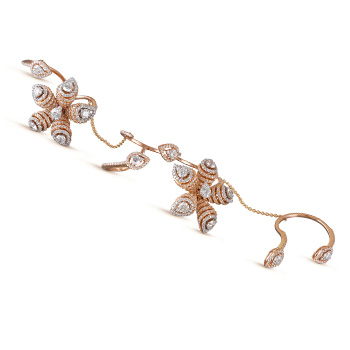 Four Finger Ring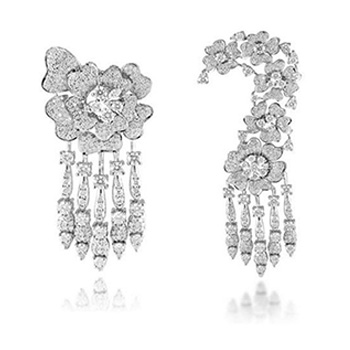 Assymetrical Earring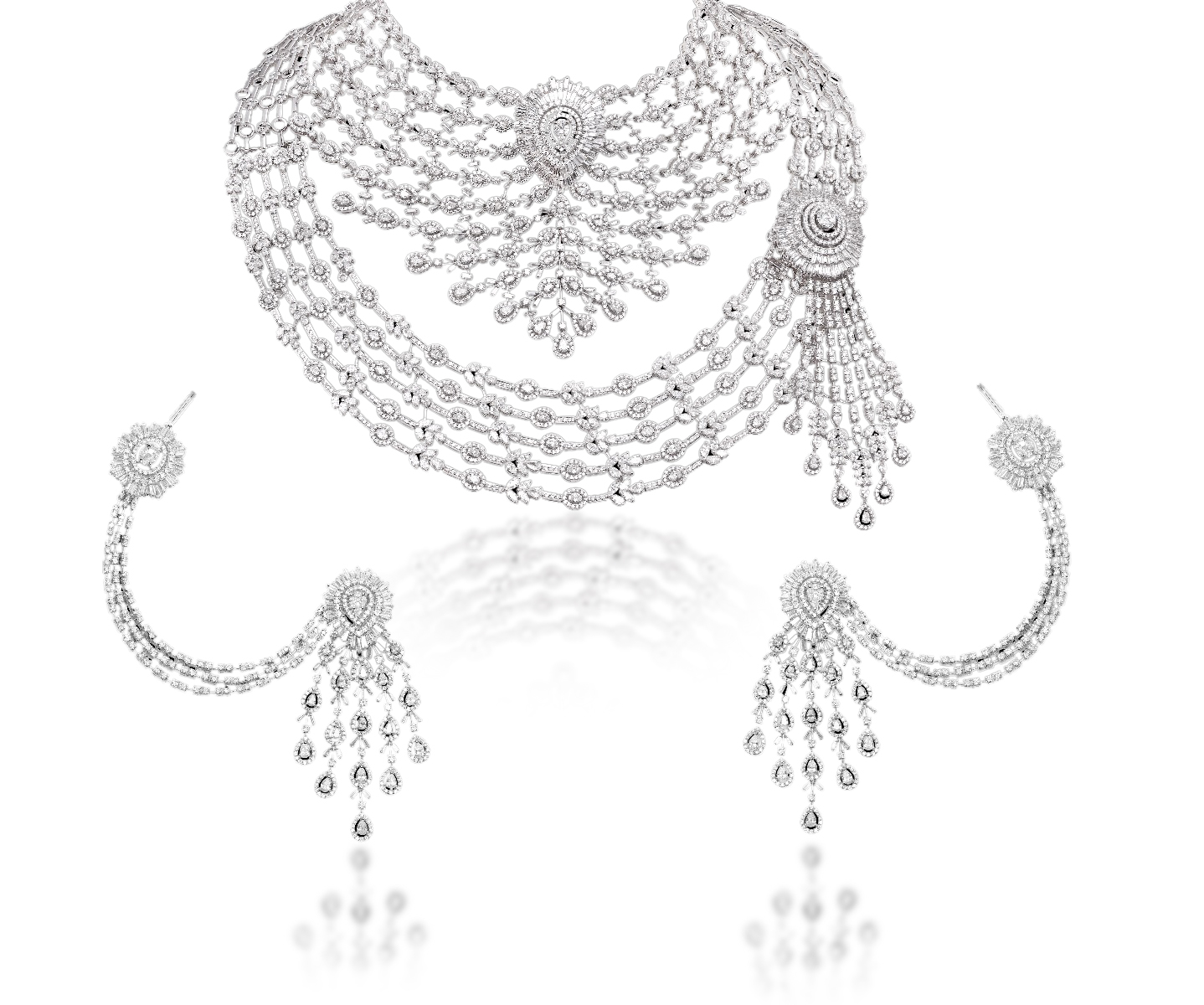 Bridal Detachable Diamond Neckpiece with a Broach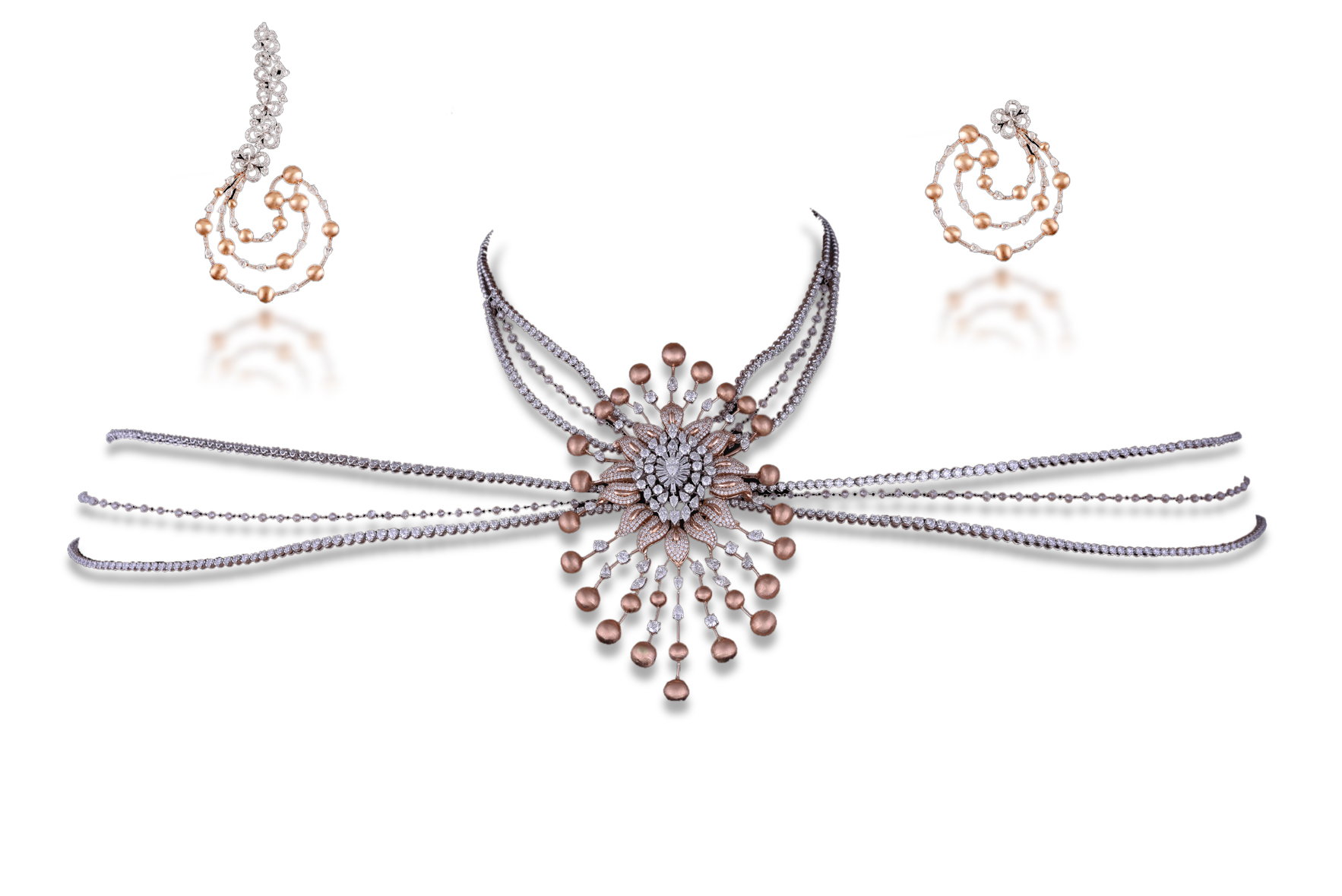 Neckalce with Body Chains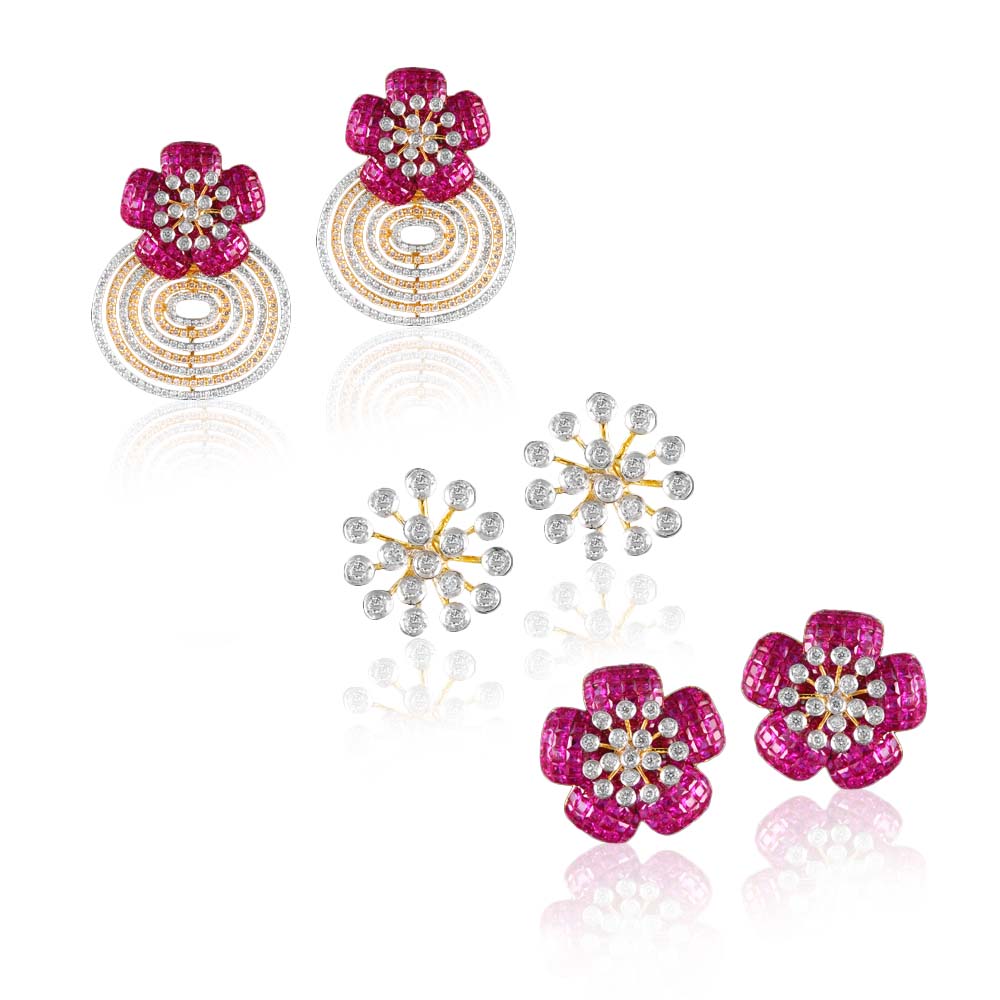 Detachable earrings worn in 4 different styles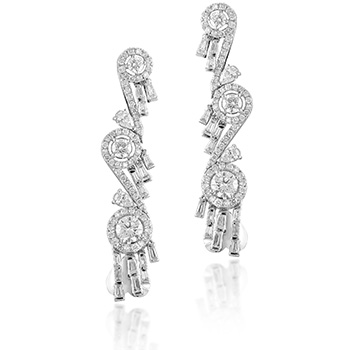 Ear Climbers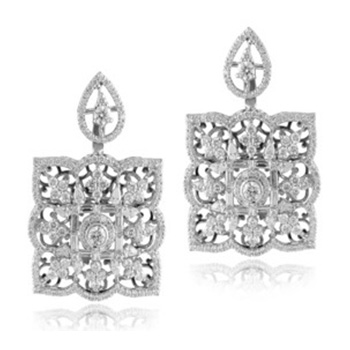 Ear Jacket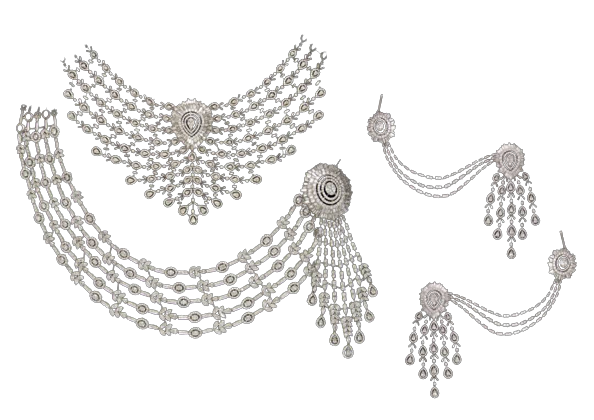 Bridal Vivah - Detachable set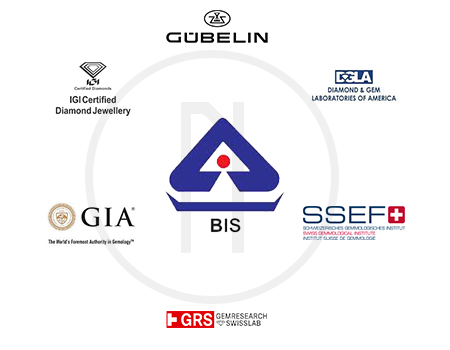 Certification is important as it acts as a proof for the customer ensuring the authenticity & quality of their purchase. With strong ethics and positive attitude Narayan Jewellers was one of the first jewellery in Gujarat to introduce the BIS Hallmark.
BIS Hallmarking: A hallmark refers to a certification stating that gold and silver jewellery is genuine. In India, hallmarks are issued under the authority of the Bureau of Indian Standards (BIS). Using the BIS Hallmark Certification, the public will be able to identify the difference between genuine and counterfeit jewellery.
IGI Diamond Certification: give an accurate assessment of a diamond's cut, color, clarity and carat weight according to strict international standards.
DGLA: serve to determine the quality of a diamond, and their value.
GIA: Grades Diamonds. The terms "GIA certified" and "GIA cert" are commonly used in the jewelry industry to refer to diamonds that have undergone GIA's rigorous grading process and to the reports that accompany them.
GRS: an international, voluntary, full product standard that sets requirements for third-party certification of recycled content, chain of custody, social and environmental practices and chemical restrictions. Gublin: issues highly respected Gemmological Reports to people globally who are looking for unbiased, independent, and absolutely trustworthy opinions about the gems.
SSEF: a non-profit Swiss foundation whose aim it is to further the science of gemstone testing.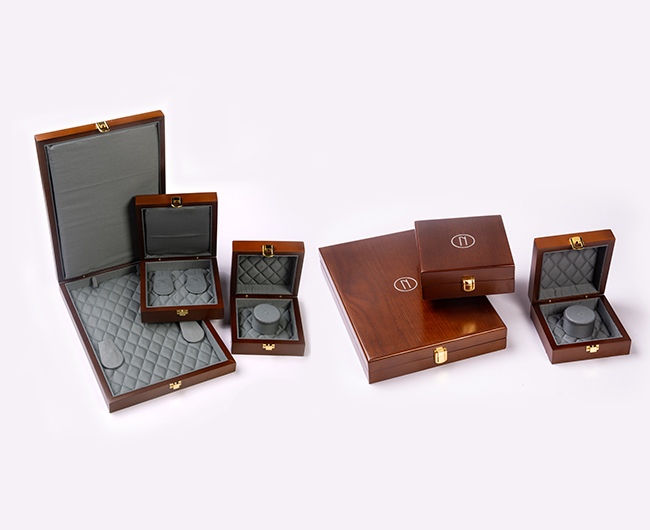 We believe that jewellery has a lot of sentimental value for our customers and hence has to be made ethically, for it to be worn for decades and even passed down to new generations. True to this belief, we have always designed sustainable jewellery for luxury lovers with a conscience.
Every piece we create is designed and crafted with sustainably sourced materials ensuring there is no use of black gold, blood diamonds or gems.
For luxury designs we create, we ensure the packaging is right to be protective and attractive. It assures our patrons of the quality & value of what is inside, with a promise to protect what is inside.