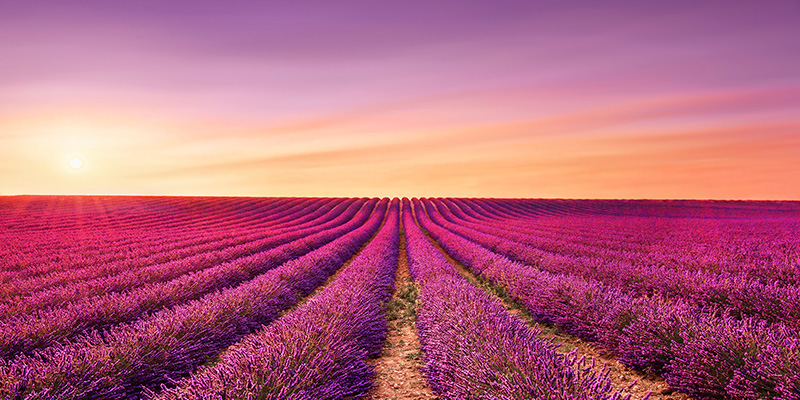 Narayan Jewellers versatile lifestyle jewellery.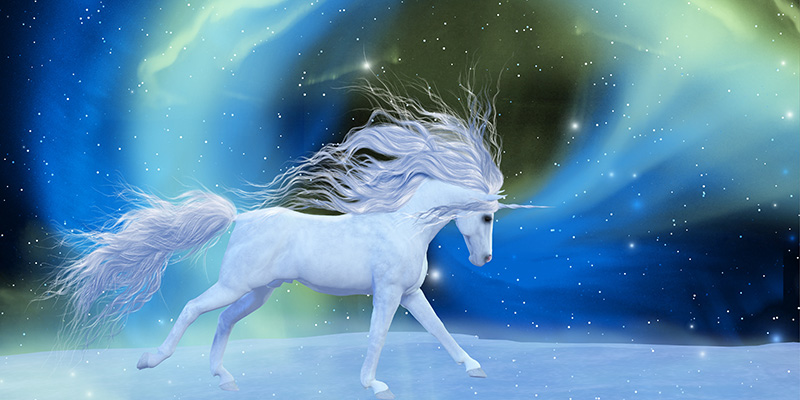 Narayan Jewellers luxury couture jewellery with no second piece of the same design.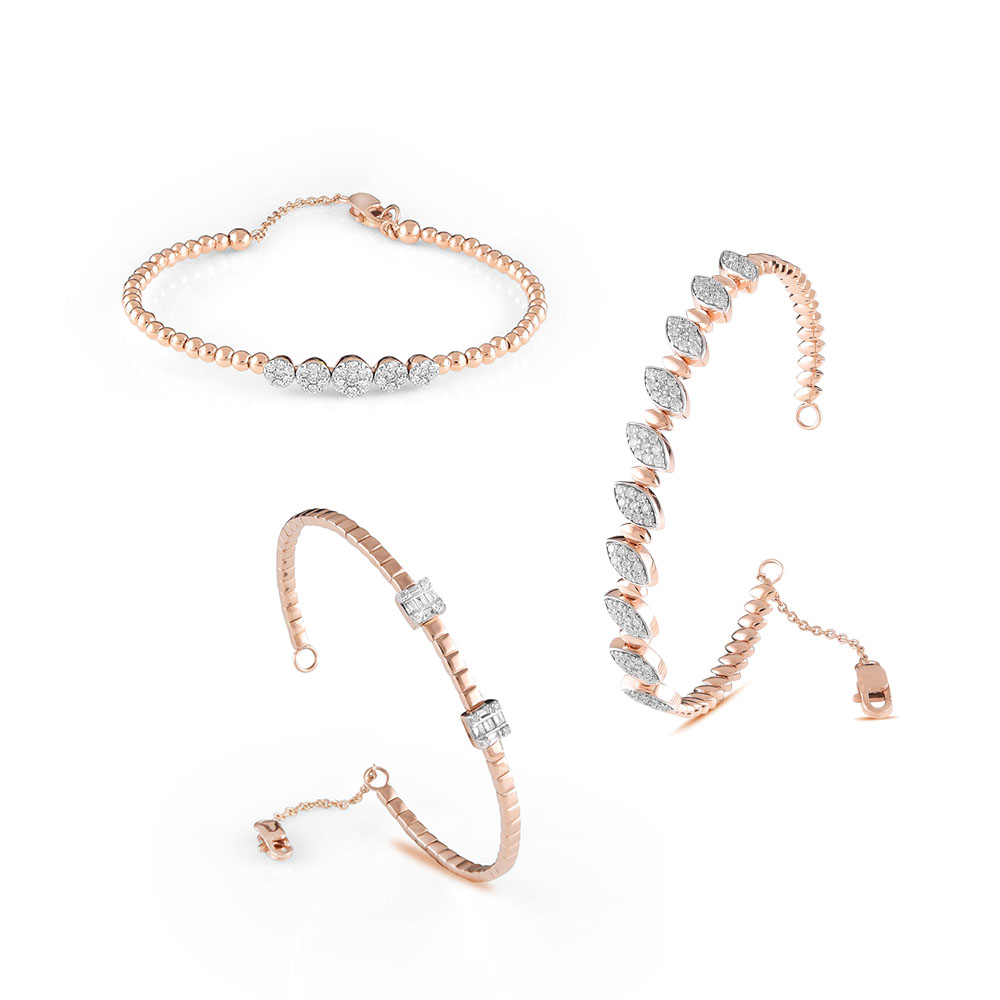 Stackable bracelets are a girl's best friend! Narayan Jewellers by Ketan & Jatin Chokshi's new collection of stackable bracelets, "Be You" makes experimenting with this trend oh so easy and utterly delightful. The collection features a range of delicate, stunning and versatile designs featuring diamonds set in yellow, white, and rose gold. Narayan Jewellers' "Be You" collection showcasing stackable bracelets lend themselves to all occasions – formal, casual, and in-between. Whether an elegant dinner, a meeting up for coffee or a red carpet walk, these Stackable will happily carry you through! It's time to mix and match, stack 'em up, and shine! Let's explore the trend in Narayan's elegance style!
Shop the collection
One is a lonely number, more is merrier and lovelier! Flaunt a range of stunning silhouettes according to your mood and to suit the occasion with this stunning chain collection "Layered You" from the "Elegance Range" by Narayan Jewellers by Ketan & Jatin Chokshi. It's easy when you choose layers of minimal necklaces to create intricate stacks that are elegant, delicate, glamorous, fun, and uniquely you!
Shop the collection